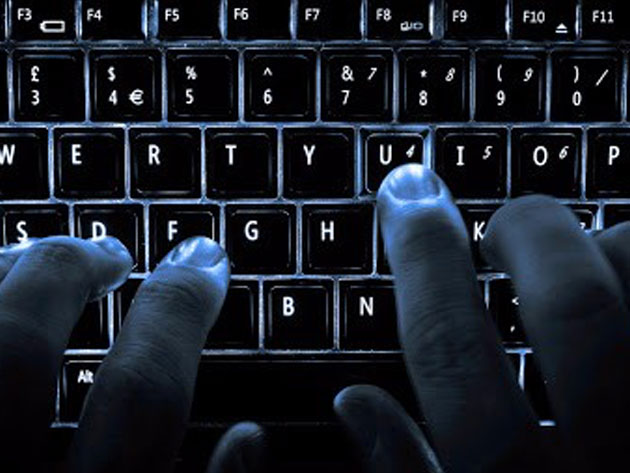 The only way to survive on the battlefield of the web is to know your enemy as well as yourself, which is why ethical hackers play such a critical role in information security. To teach you how to think like your unseen opponents, we are offering the Super-Sized Ethical Hacking Bundle in the Boing Boing Store for $25 (normally $43) as part of our doorbusters week.
In this collection, you'll get familiar with penetration testing, social engineering, and a variety of other cyber attacks. By learning how to recognize and exploit known vulnerabilities, you can make a mint helping organizations harden their systems, as well as cash in on bug bounty programs. With nearly 80 hours of video content, you can build a solid foundation of InfoSec knowledge before attempting professional certification. 
The following courses are included in the bundle:
Bug Bounty: Web Hacking
CompTIA Security + Exam Preparation
Ethical Hacking Using Kali Linux From A to Z
Ethical Hacking From Scratch to Advanced Techniques
Learn Social Engineering From Scratch
Learn Website Hacking and Penetration Testing From Scratch
Hands on, Interactive Penetration Testing & Ethical Hacking
Complete WiFi and Network Ethical Hacking Course 2017
Cyber Security Volume I: Hackers Exposed
The total value of the material in the Super-Sized Ethical Hacking Bundle is over $1000, but you can get everything here for only $25.
from Boing Boing https://boingboing.net/2017/11/15/this-78-hour-bundle-will-help.html