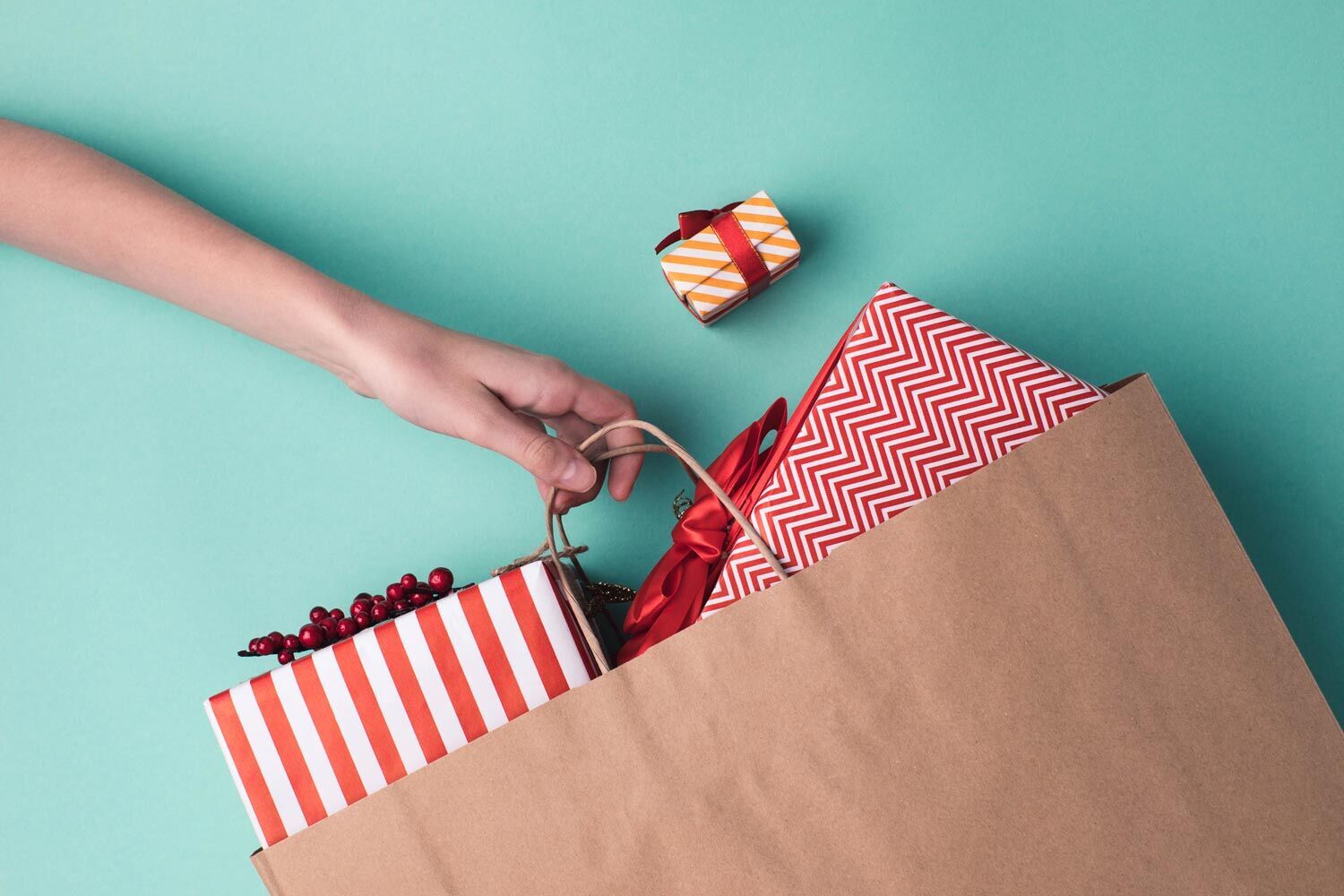 The new year is nearly upon us, but before we say goodbye to 2017, we're giving you the opportunity to close it out on a positive note by scoring some of the year's best deals at even lower prices. 
1. Universal Waterproof Solar Charger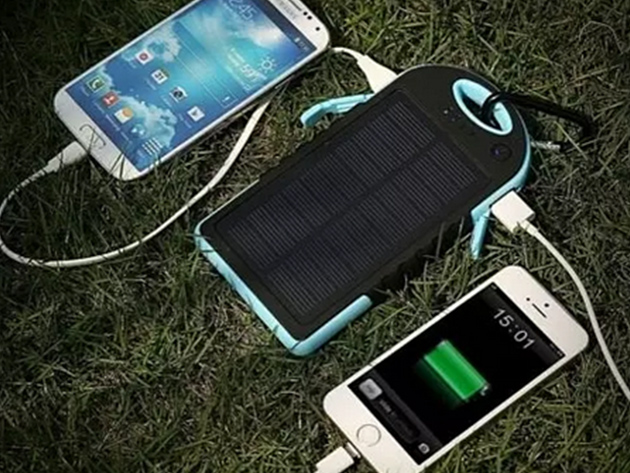 MSRP: $49.99 | Sale Price: $13.99 (72% off)
There are no power outlets in the wilderness, but there is the sun, which is basically a giant power outlet if you're toting a solar panel. These universal solar chargers help you tap into the celestial body's power to keep your devices juiced even when you're miles from civilization. Plus, they're waterproof and shockproof for added durability.
2. eLearnExcel + eLearnOffice: Lifetime Subscription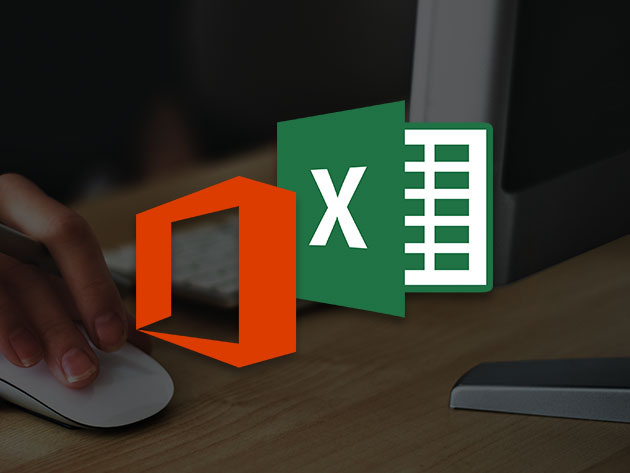 MSRP: $1,198 | Sale Price: $49 (95% off)
Today's businesses run on Microsoft Office, and employers are always willing to give extra consideration to applicants who know their way around Excel. Jump into this 8-course collection and you'll set yourself up to impress as you take on advanced Excel formulas net yourself an industry-approved certification.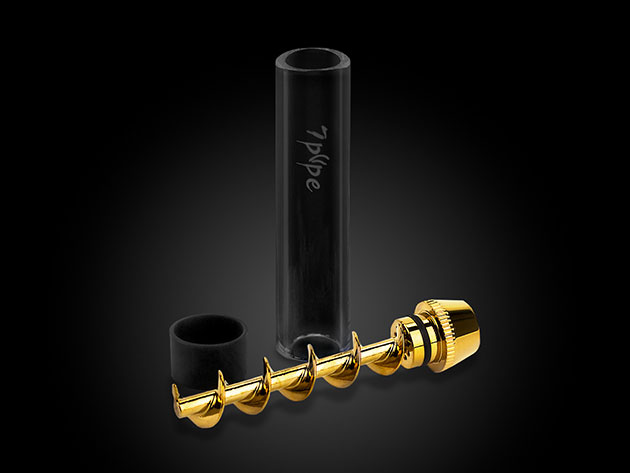 MSRP: $50.99 | Sale Price: $39.99 (21% off)
New and improved, the Twisty is back in an ultra-portable form. The Mini is designed to hold 0.5 grams and deliver a slow, enjoyable burn via the 50 percent smaller cherry. Just like with the original, simply pack the tube, twist the screw, and light the end.
4. The Complete Computer Science Bundle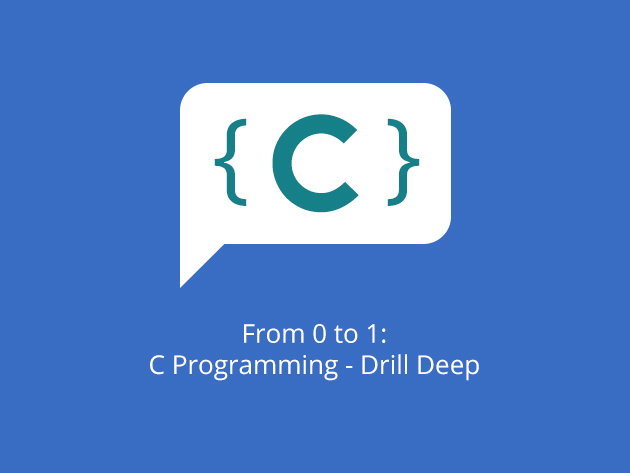 MSRP: $367 | Sale Price: $39 (89% off)
Contrary to popular belief, you don't need to sink four years and thousands of dollars into a traditional university education to get up to speed with today's top programming tools. This eight-course training guides you through using tools like Python, Java, HTML, and more to build apps, create websites, and more.
5. SaberLight Rechargeable Flameless Plasma Beam Lighter: 2-Pack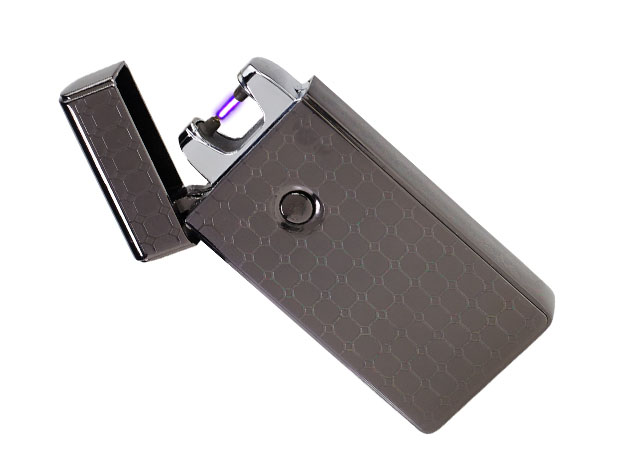 MSRP: $199.98 | Sale Price: $29.99 (85% off)
Weather-proof, TSA-approved, and non-toxic, the SaberLight is the future of lighters. This device uses an electricity-generated plasma beam that is hotter and cleaner than a butane flame. Plus, it's wind proof and splash proof, so you can still use it even when the weather tries to get in the way.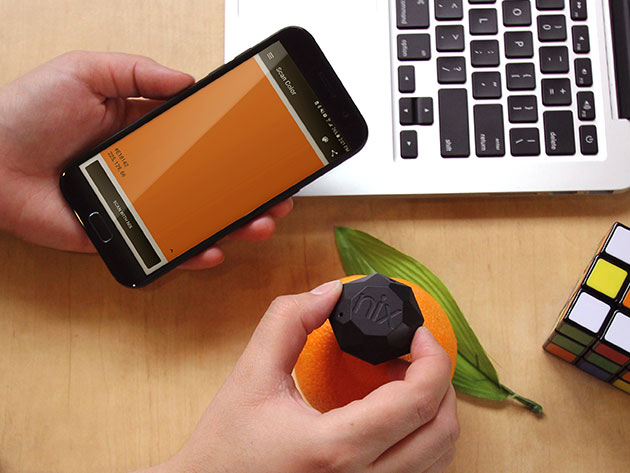 MSRP: $99 | Sale Price: $64.99 (34% off)
Whether you're repainting your car of designing a website, matching colors shouldn't be a game of chance. This pocket-sized sensor scans any color critical surface, saves it to your phone or tablet, and matches it to an existing color library of more than 28,000 brand name paint colors, as well as RGB, HEX, CMYK, and LAB colors.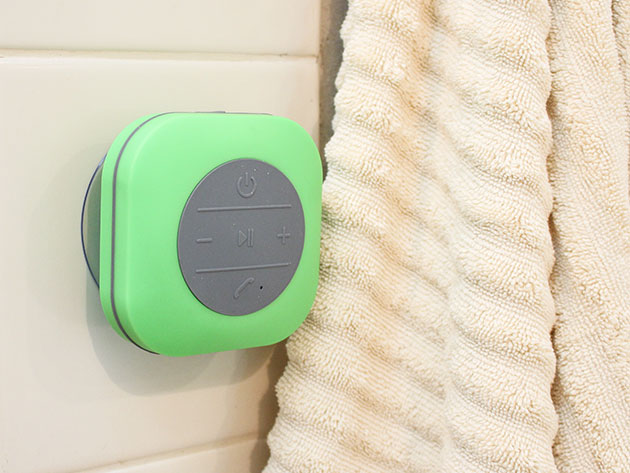 MSRP: $99.99 | Sale Price: $19.99 (80% off)
Eager to take your tunes in the shower, but don't want to run the risk of getting your phone wet? This plus-sized shower speaker has you covered. It's capable of pumping out three watts of sound, and it boasts an improved battery, so it can keep the tunes coming for longer.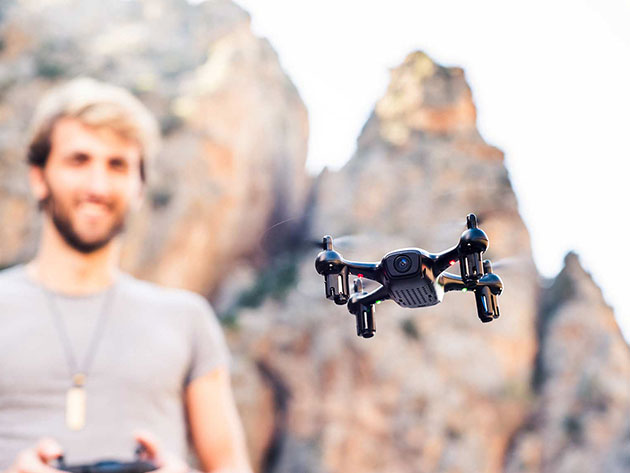 MSRP: $129 | Sale Price: $69.99 (45% off)
This pint-sized drone lets you take to the skies and fly like a pro straight out of the box. It boasts auto take-off and land, altitude hold, and ready to fly technology to get you airborne faster, and its HD camera records incredible 720p views in real-time. Are you an experienced ace? This drone's 6-axis flight control system with adjustable gyro sensitivity and 3-level adjustable controller sensitivity offers advanced flight options for the daring pilot.
9. SpiderOak ONE 1TB Cloud Storage: 1-Yr Subscription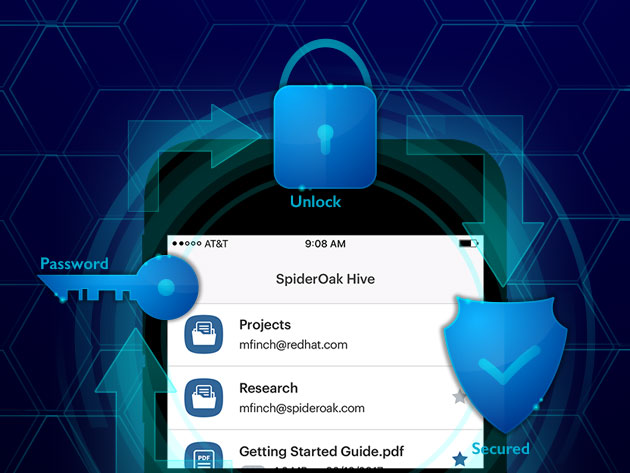 MSRP: $129 | Sale Price: $39.99 (69% off)
It's common knowledge that you should back up your data, but few users take the time to ensure that their backups, which usually contain sensitive information, are secure. SpiderOak ONE offers a whopping terabyte of cloud storage space that utilizes encryption technology to ensure your backups arrive to its servers untouched and stay that way.
10. Plasma Torch Lighter: 2-Pack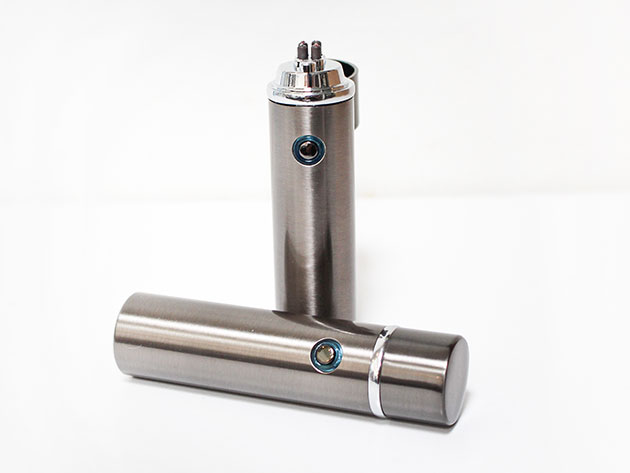 MSRP: $199.98 | Sale Price: $29.99 (85% off)
As if plasma lighters weren't futuristic enough, the Plasma Torch takes the technology a step further. While traditional lighters can't light objects with flat surfaces due to their restrictive, narrow coils, the Plasma Torch navigates past this issue by using free form plasma energy to eliminate the tesla coil entirely, without sacrificing any of the plasma power.
11. Audio Cassette to MP3 Music Converter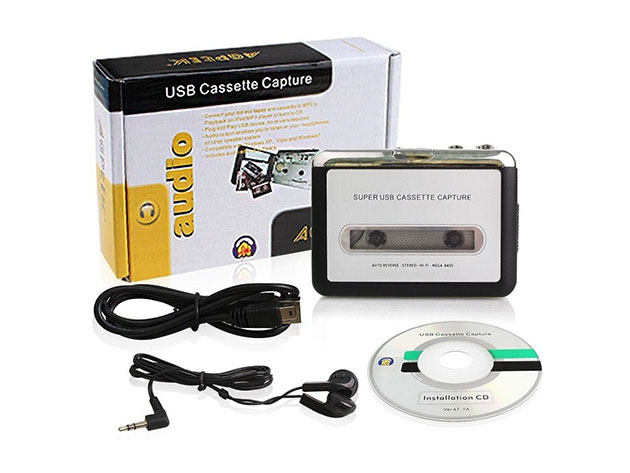 MSRP: $69.99 | Sale Price: $20.99 (70% off)
Cassette tapes (and the technology to support them) won't last forever. You can preserve your collection of classic tunes with this converting tool. The converter hooks up to your laptop and allows you to convert tapes to MP3 files for easy digital access. Once converted, you can then transfer to your phone or tablet for sharing any time.
12. RT4200 Digital Classic Vape Pipe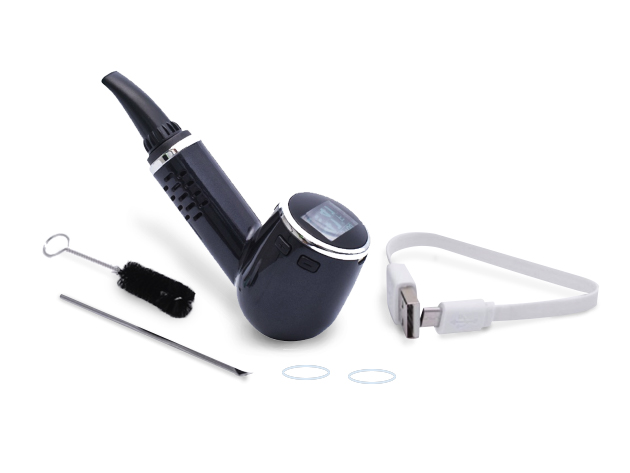 MSRP: $229 | Sale Price: $79
This travel-sized vape delivers a clean toke in a classic package. Its compact and discreet design makes it easy to transport, and the device's non-combustion chamber maintains a pure taste and clear airflow so you can get a full, flavorful appreciation of your dry herb. 
from Boing Boing https://boingboing.net/2018/01/14/check-out-the-best-selling-tec.html