Typeface based on the calligraphy from the Lithuanian declaration of indepedence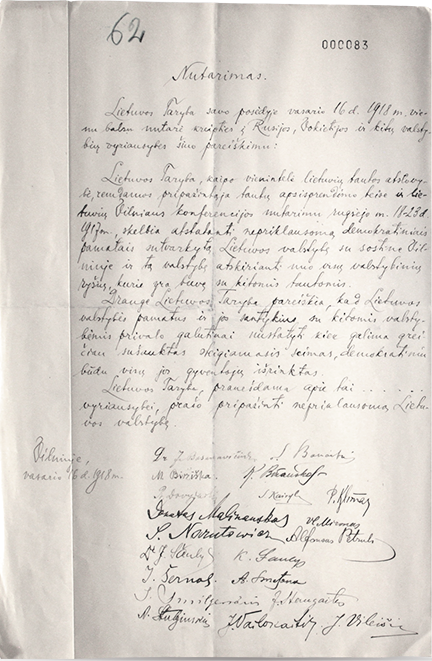 Signato is a handsome, readable script typeface based upon the Lithuanian declaration of independence.
The whole project took more than 6 months. First of all, a high-resolution scan of the Act of Independence of Lithuania had to be obtained from the Ministry of Foreign Affairs. Then the person who wrote the Act had to be identified because some characters were missing in the resolution of February the 16th. When the handwriting was established as Jurgis Šaulys's, the missing characters were created according to other documents written by J. Šaulys and found in the archives. It took a highly skilled typographer over 120 hours to construct the font.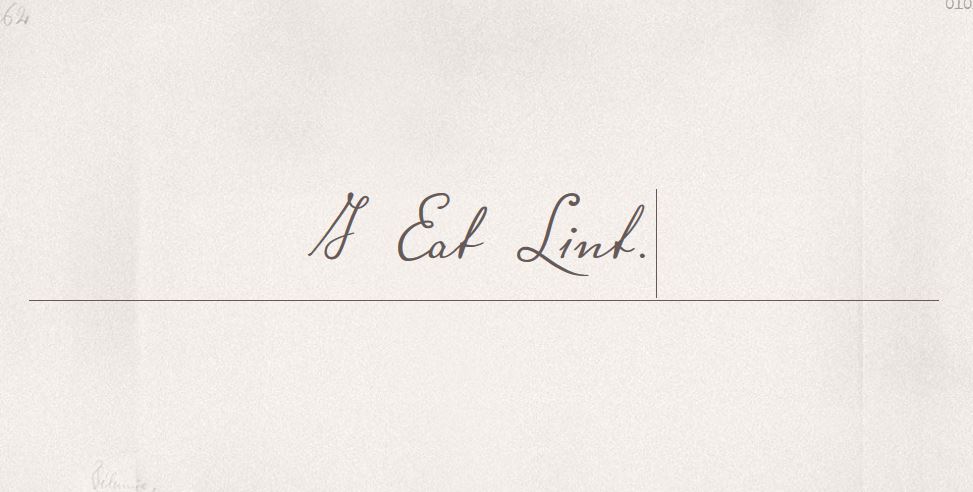 from Boing Boing https://boingboing.net/2018/02/14/typeface-based-on-the-calligra.html