I wrote about The 49 Boxes in 2015, describing it as a magical participatory experience that combines art, puzzles, story, music — and so much more. Actor and magician Neil Patrick Harris recently experienced it and said, "The 49 Boxes blew my mind. And that's not easy to do."
Michael Borys, the creator says, "The 49 Boxes is a social, story-driven experience where audiences interact with incredible artifacts to solve mysteries that have been kept secret for more than half a century. This isn't an experience that happens around you… it happens because of you."
If you're near Los Angeles on March 24 or 31, I highly recommend that you get tickets. It will be held at the Black Rabbit Rose in downtown Los Angeles.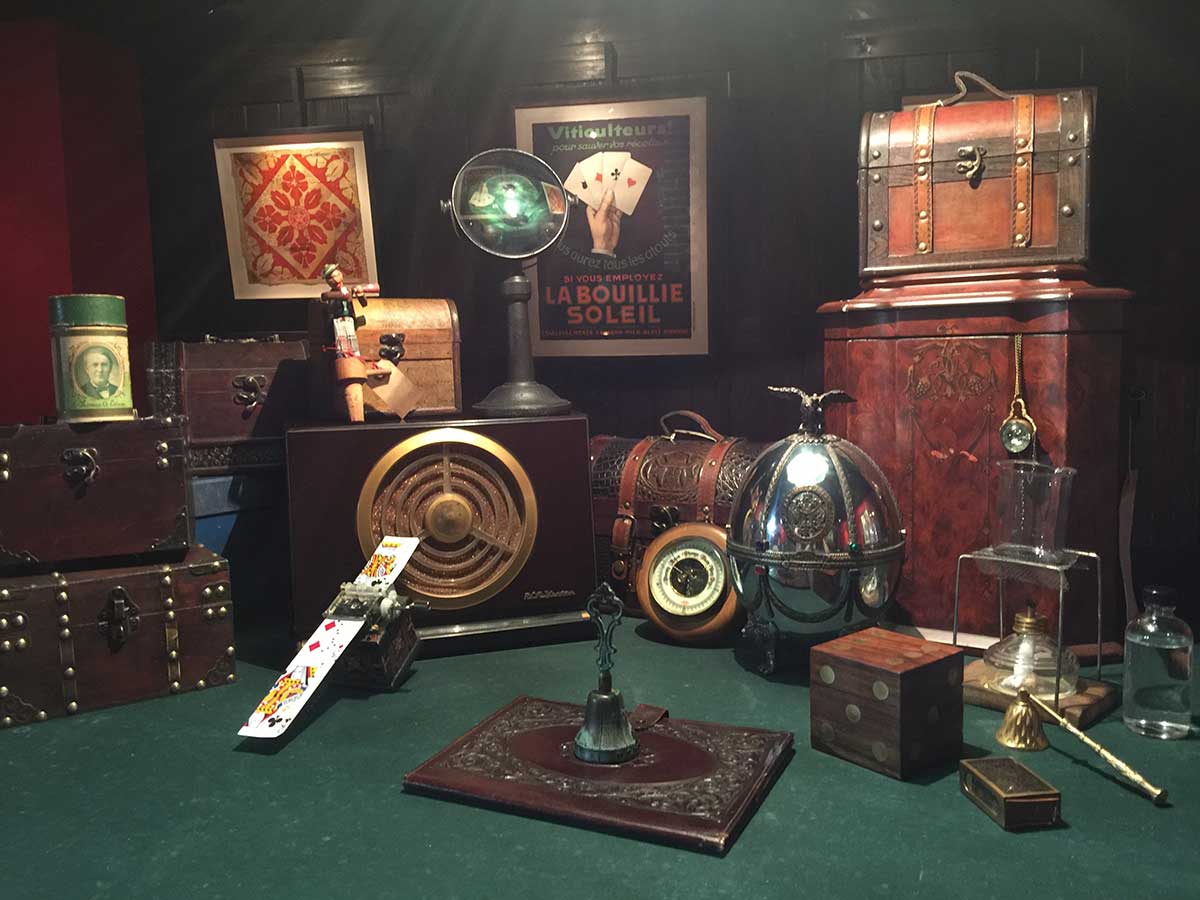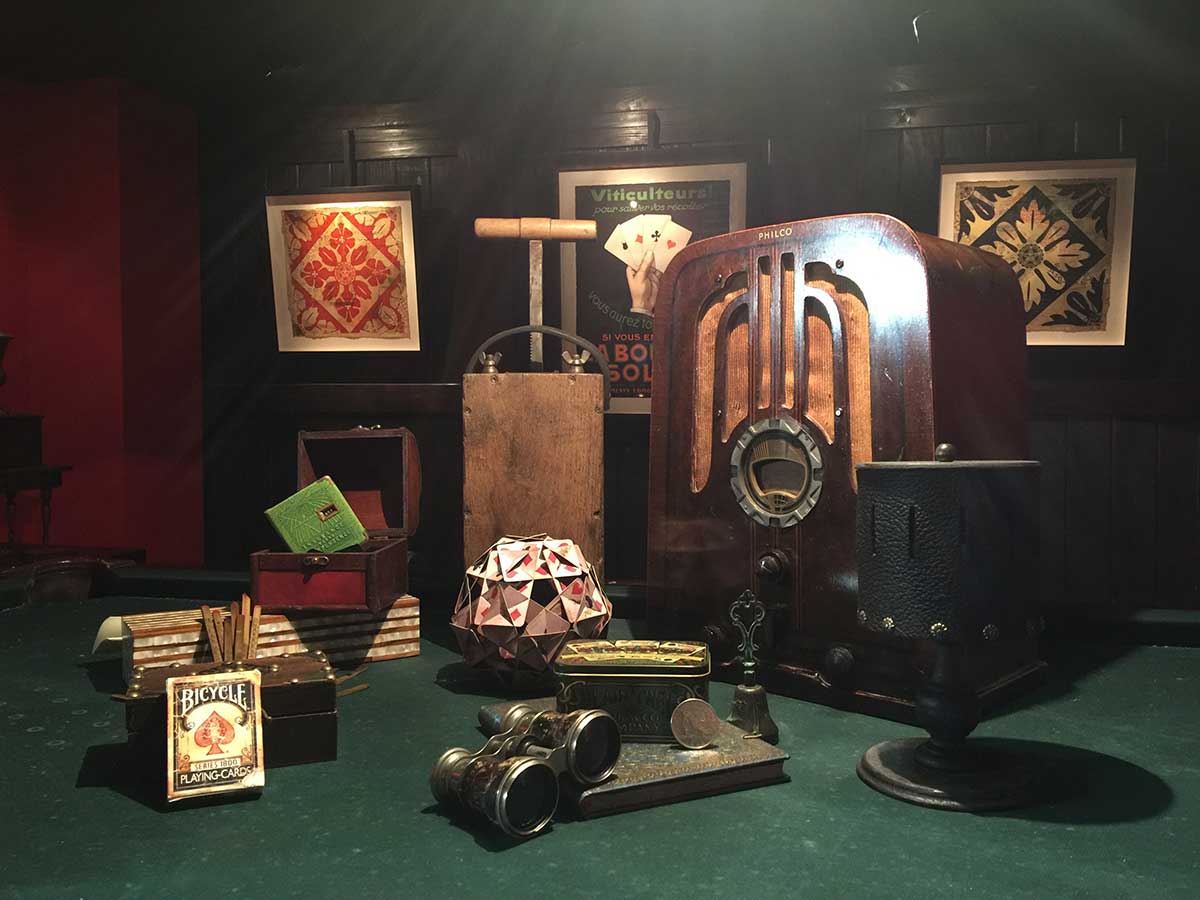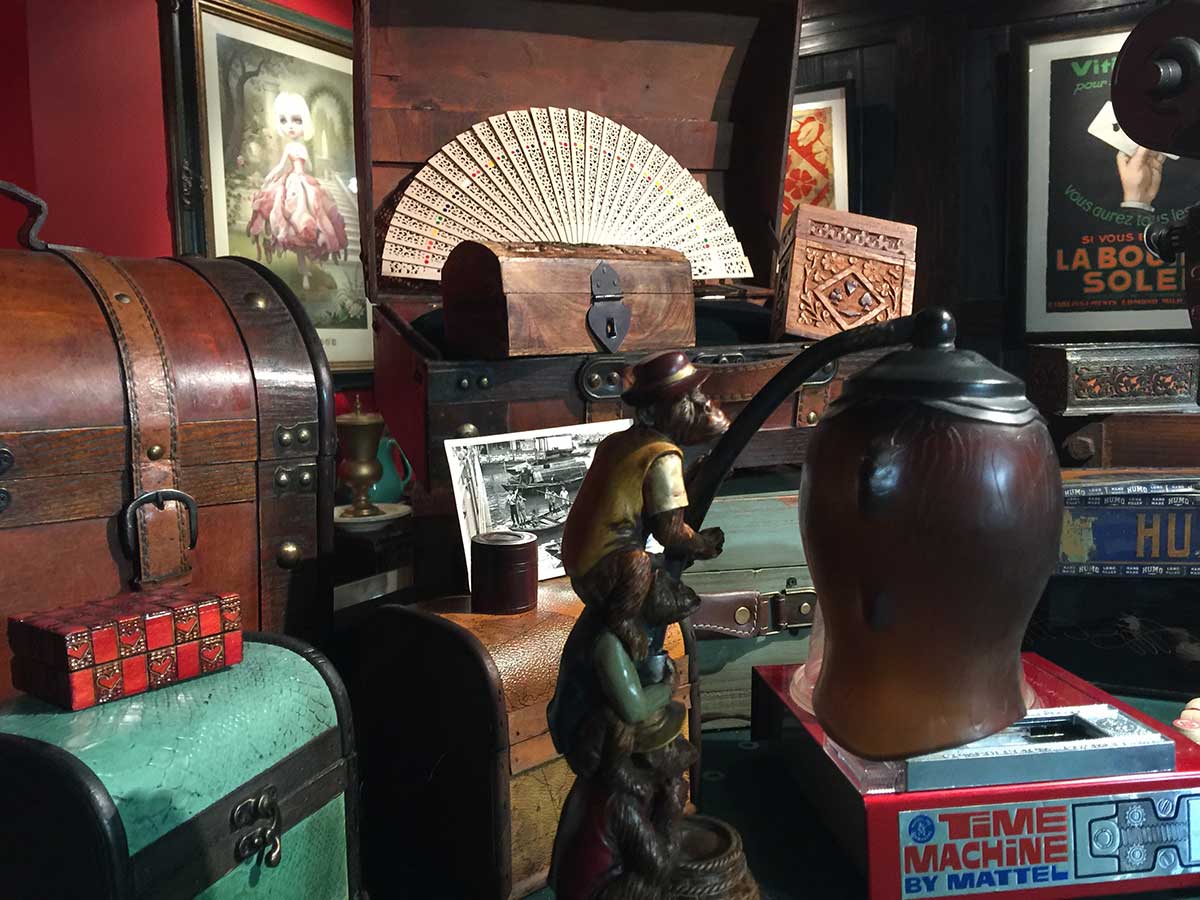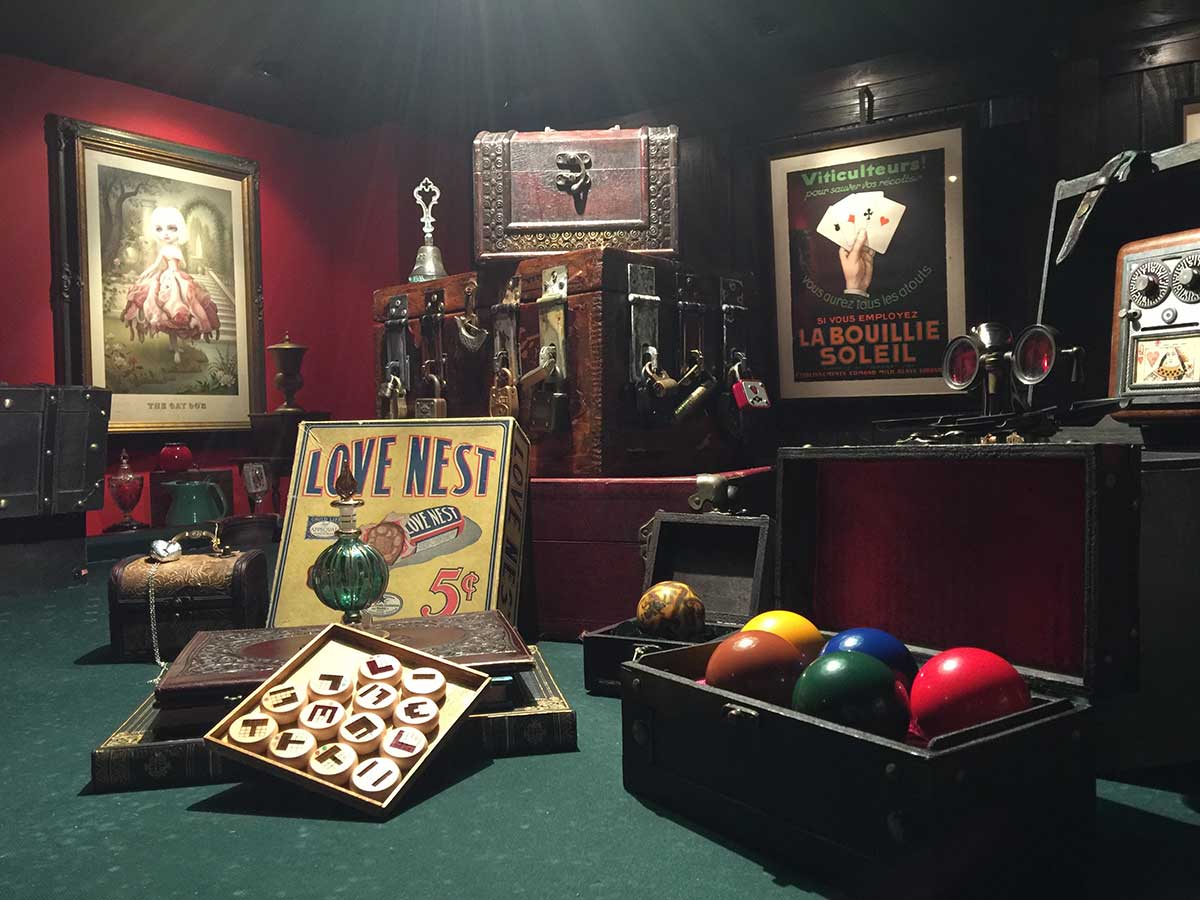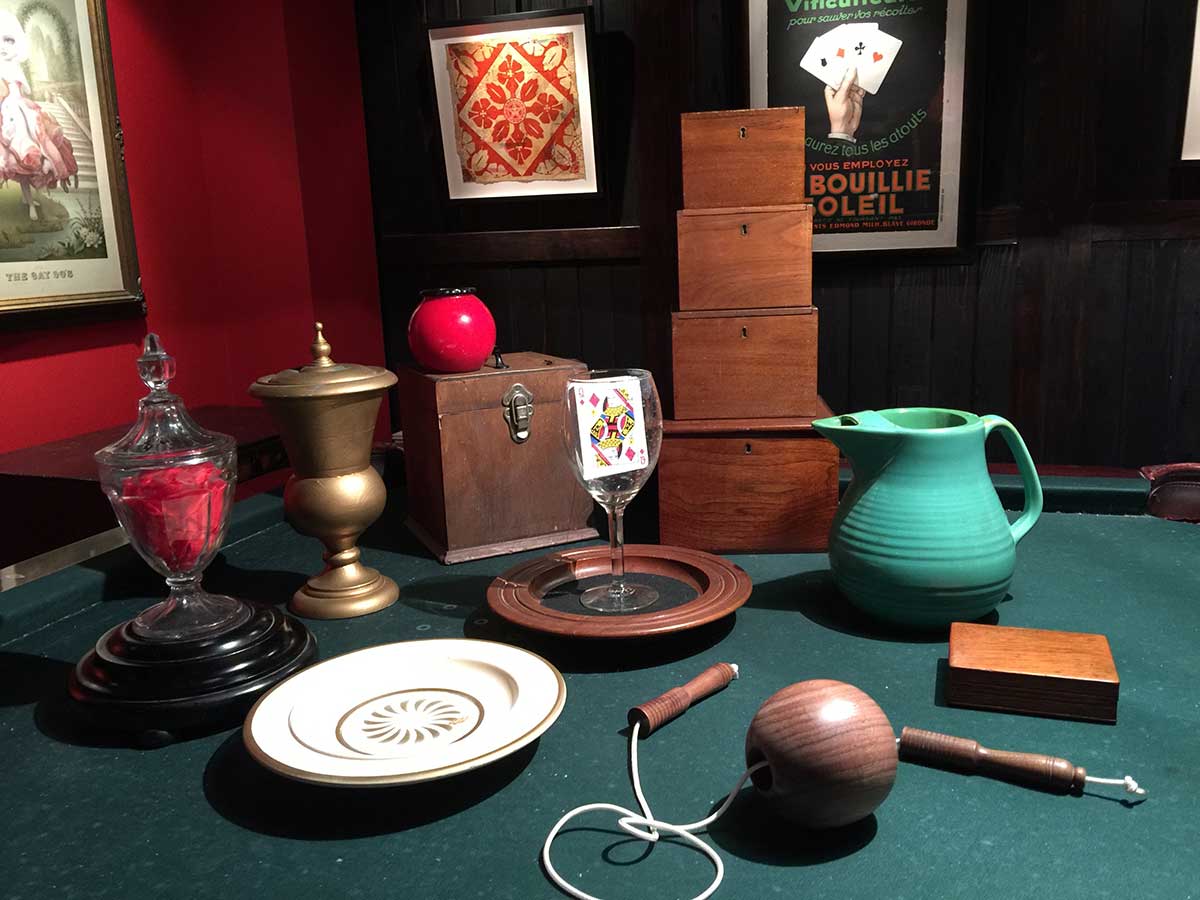 Here's what I wrote after I experienced The 49 Boxes for the first time (when it was at the Mission Inn in Riverside, California):
A very, very long table in the front of the room was laden with beautiful, antique boxes. Each box was tagged from the Riverside Historical Museum. At the very center of the collection was a single, large box covered in locks. Quickly, the room began to fill, and soon 75 or so relative strangers were seated. We were told the beginning of a story that took place at the hotel over the course of half a century. The participants could only learn the rest by working together with what they found in the boxes.
Every tagged box is an individual work of art and its contents are no less precious. The boxes were distributed about the room and immediately people began to understand what they were holding and what they had to do to unlock their piece of the grand puzzle. Every box interacted with the contents of another, or an element of the hotel and its staff. Everything from card tricks, to science experiments had to be performed. Participants rushed about the hotel in search for clues, objects and tools. From breaking encryption to reading verse, the tasks were varied in difficulty as the story rolled out.
People naturally moved from group to group, reading the letters included in each box, trying to gather as much of the story for themselves as they could, as over the course of 90 minutes the puzzle was solved and the central box was unlocked. What was found there once again took us to another fantastic location in the grand old hotel for a final, wonderful pay off.
Michael Borys is a passionate collector of interesting artifacts, designer of unique puzzles and has a deep love for magic. He is also a brilliant story teller. The countless hours and masterful attention to detail, the ability to weave together so many complex and delicate elements into the charmingly odd atmosphere of the Mission Inn helped to create a magical experience that brought the crowd together. After 90 minutes this was no longer a group of strangers. We had earned an outcome together that we will never forget and a new community was built.
from Boing Boing https://boingboing.net/2018/03/13/dont-miss-one-of-the-coolest.html