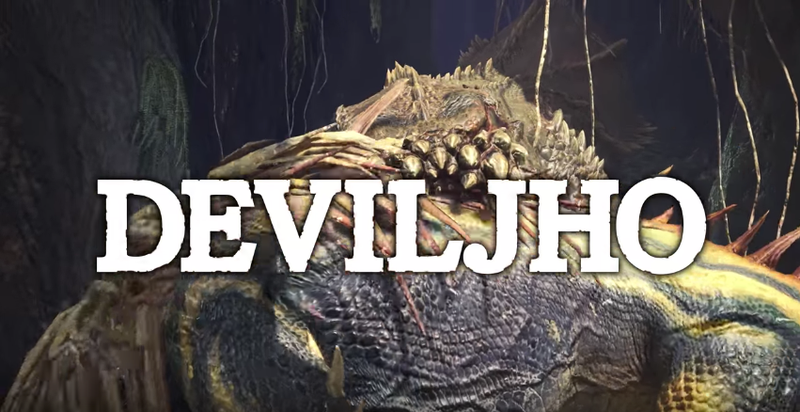 On March 22, Monster Hunter World will get its first big update, bringing the monster Deviljho.
According to Famitsu, load times will also be increased thanks to the update and the size of subtitles can be changed. Other more fixes include the ability to return to the gathering hall post-quest, among others. There will be also various weapon tweaks for improved game balance.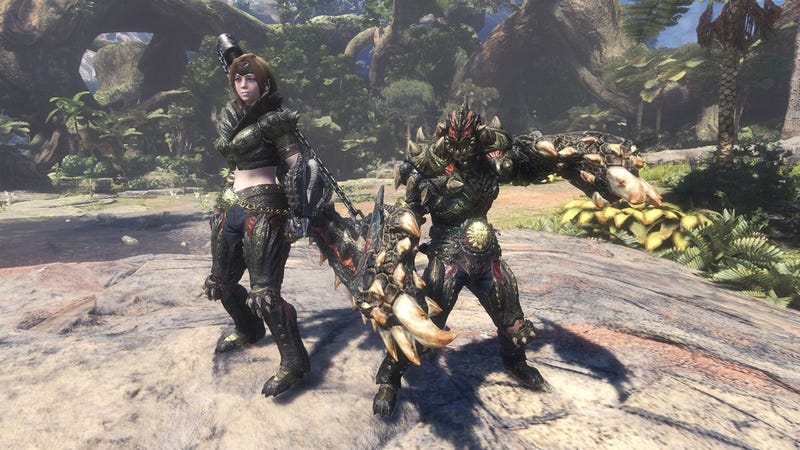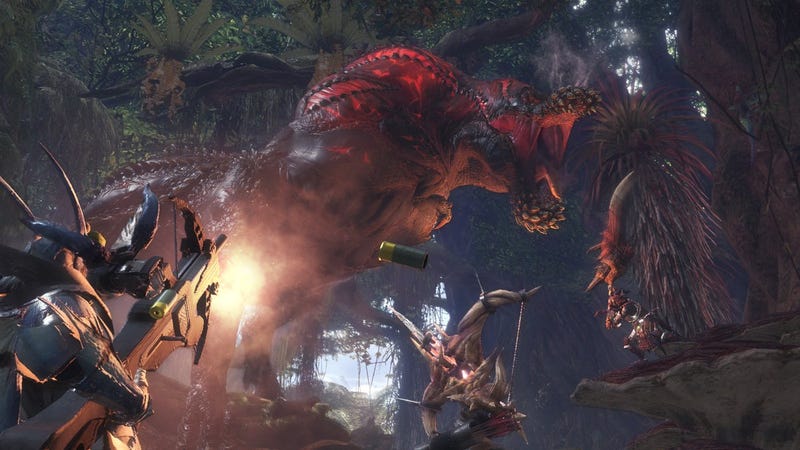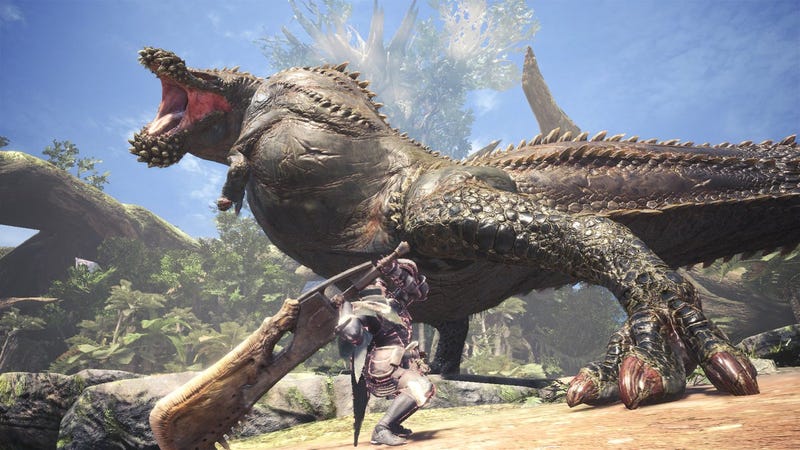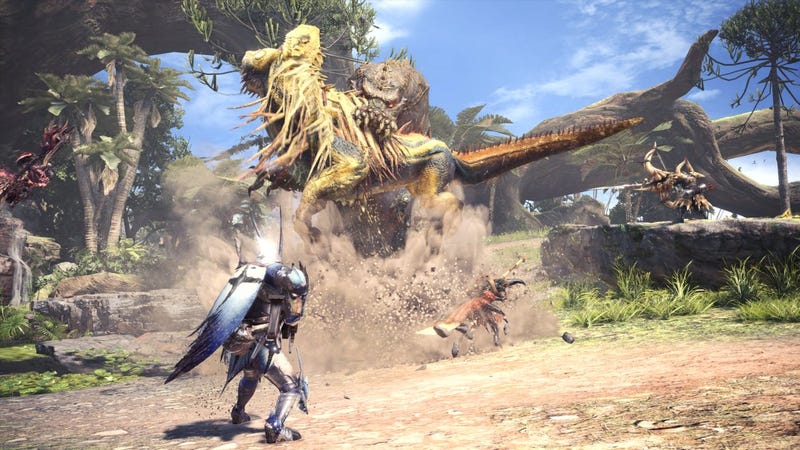 A full list of changes is expected to be posted to Monster Hunter World's official site.
Also, on March 16, Capcom is sending out "Hunter Personal Grooming Tickets" so players will be able to redo their character's appearance. This is something folks have been asking for! Later this spring, however, the ticket to revamp your hunter will be paid DLC.
Vía https://kotaku.com/monster-hunter-worlds-first-major-update-hits-march-22-1823759680 ʕ ᴖᴥᴖʔ Subscribe to me here on Youtube!