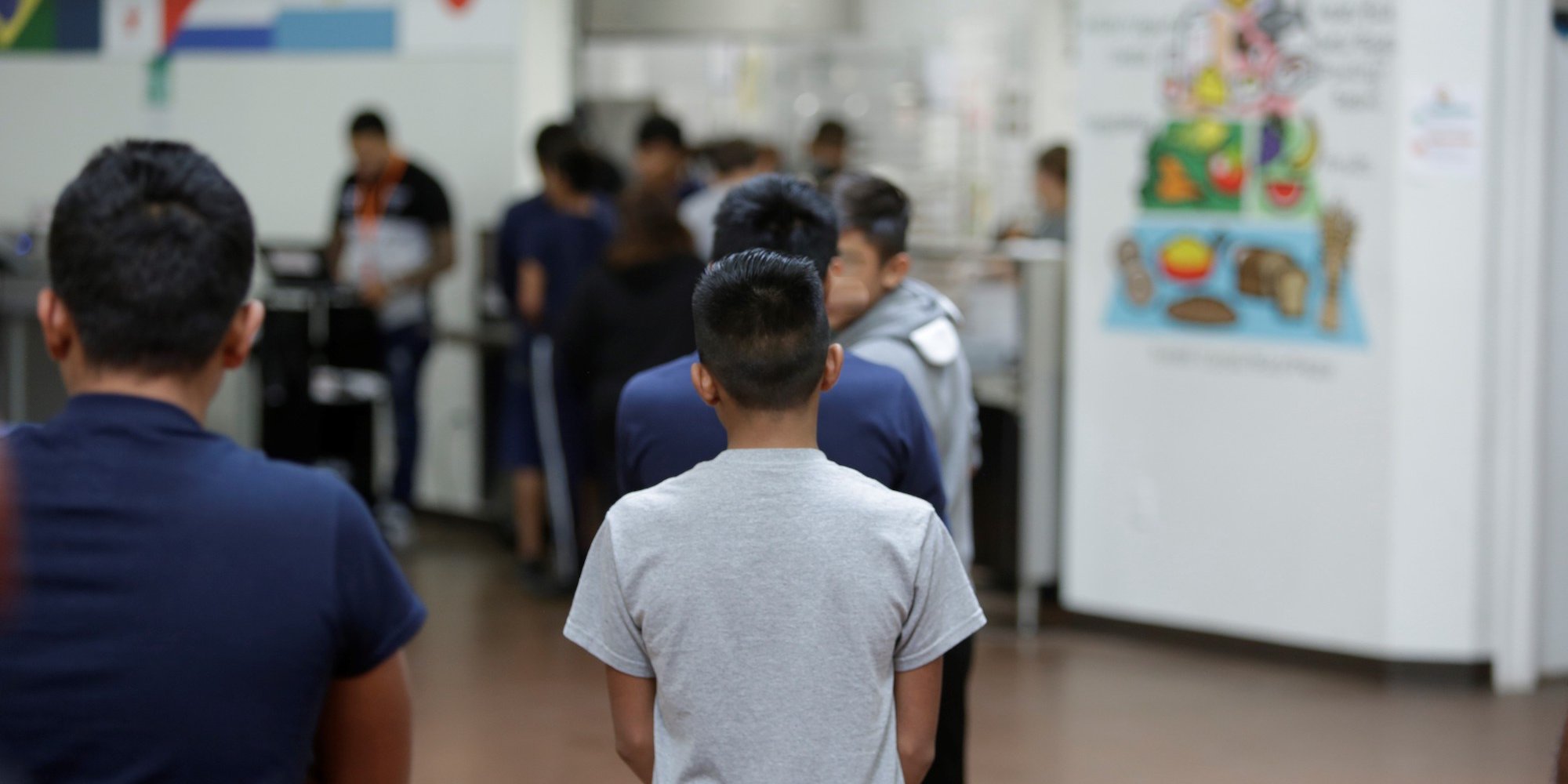 "Let the little children come to me,
and do not hinder them,
for the kingdom of God
belongs to such as these.
Truly I tell you,
anyone who will not receive
the kingdom of God
like a little child
will never enter it."
&emdash;Jesus.
PHOTOS: Casa Padre, an immigrant shelter for unaccompanied minors, in Brownsville, Texas, U.S., is seen in this photo provided by the U.S. Department of Health and Human Services, June 14, 2018.

[Source]
http://player.theplatform.com/p/7wvmTC/MSNBCEmbeddedOffSite?guid=n_lw_cimmigration_180613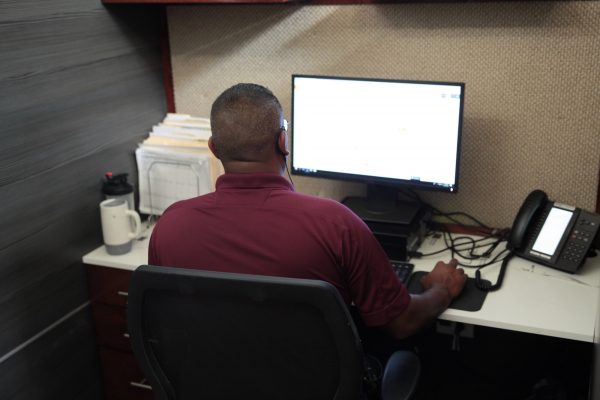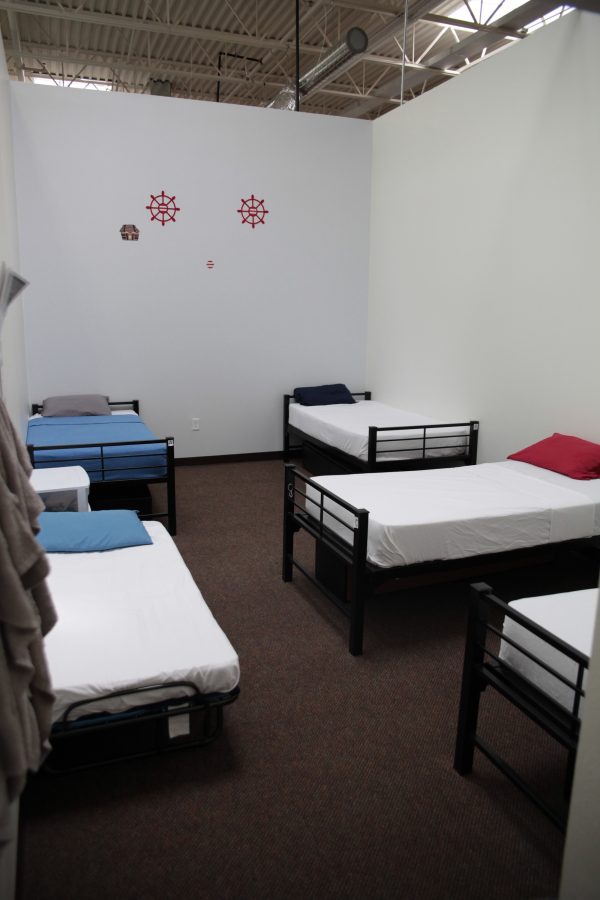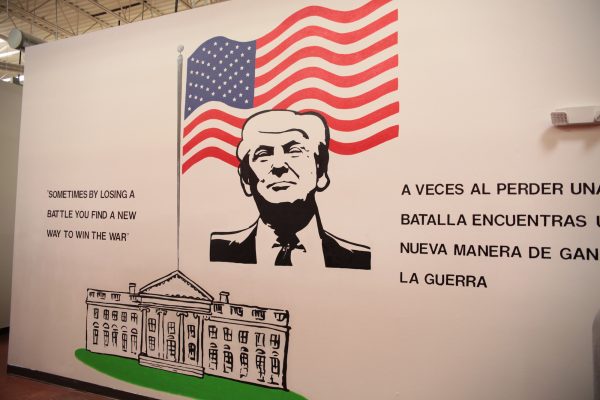 from Boing Boing https://boingboing.net/2018/06/14/what-the-bible-really-says-a.html