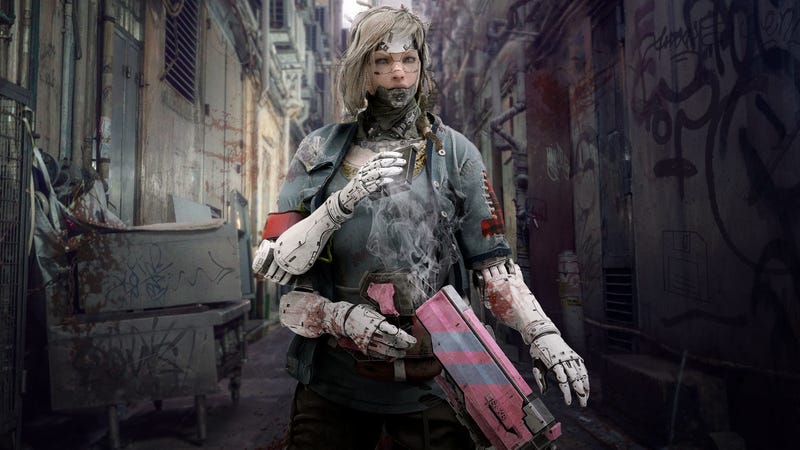 Miguel Nogueira is a freelance concept artist from Portugal.
You can see more of Miguel's work at his personal site and ArtStation page.
EDIT: Damn it, the topimage cropped it, but if you're about to question the headline, she has four arms. You can see that more clearly in the full-size shot below.
---
Fine Art is a celebration of the work of video game artists, showcasing the best of both their professional and personal portfolios. If you're in the business and have some concept, environment, promotional or character art you'd like to share, get in touch!
---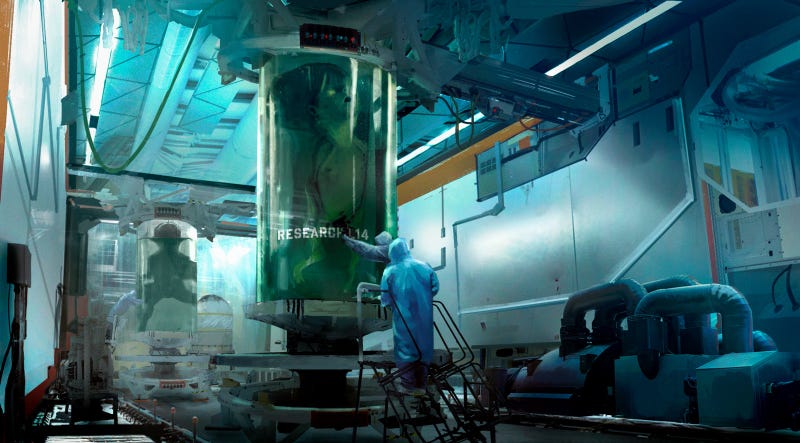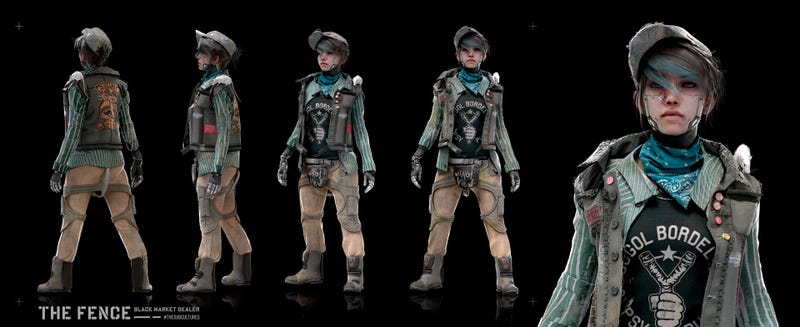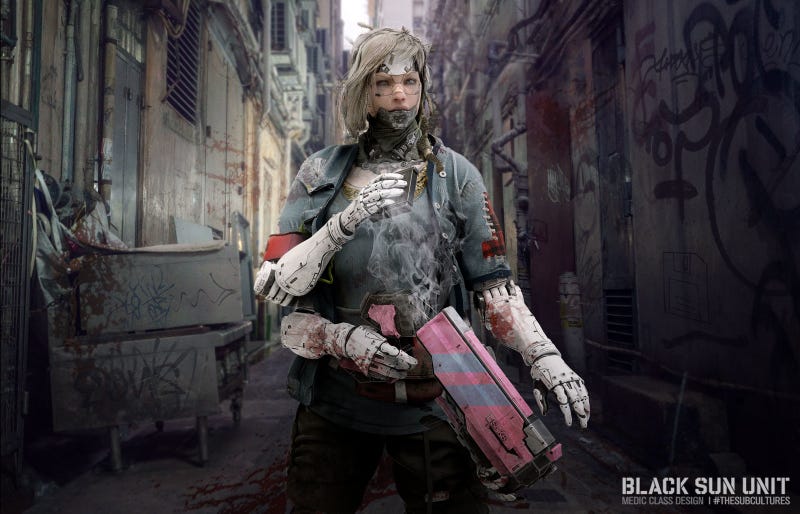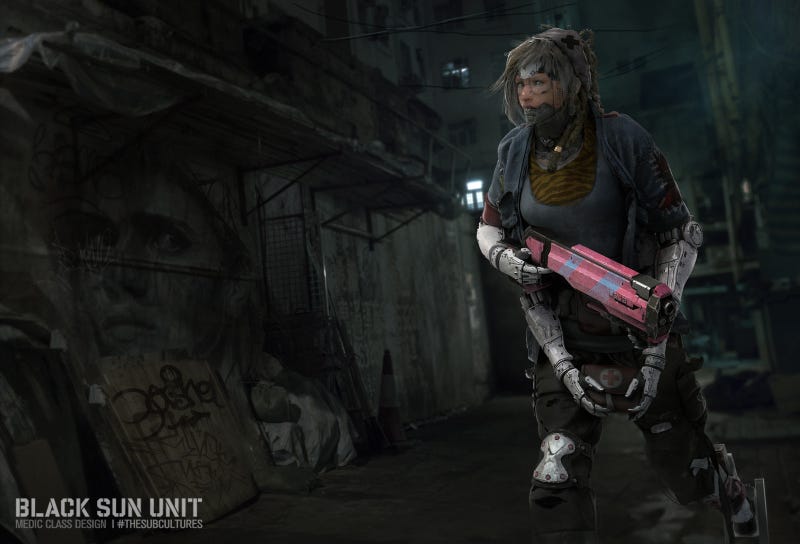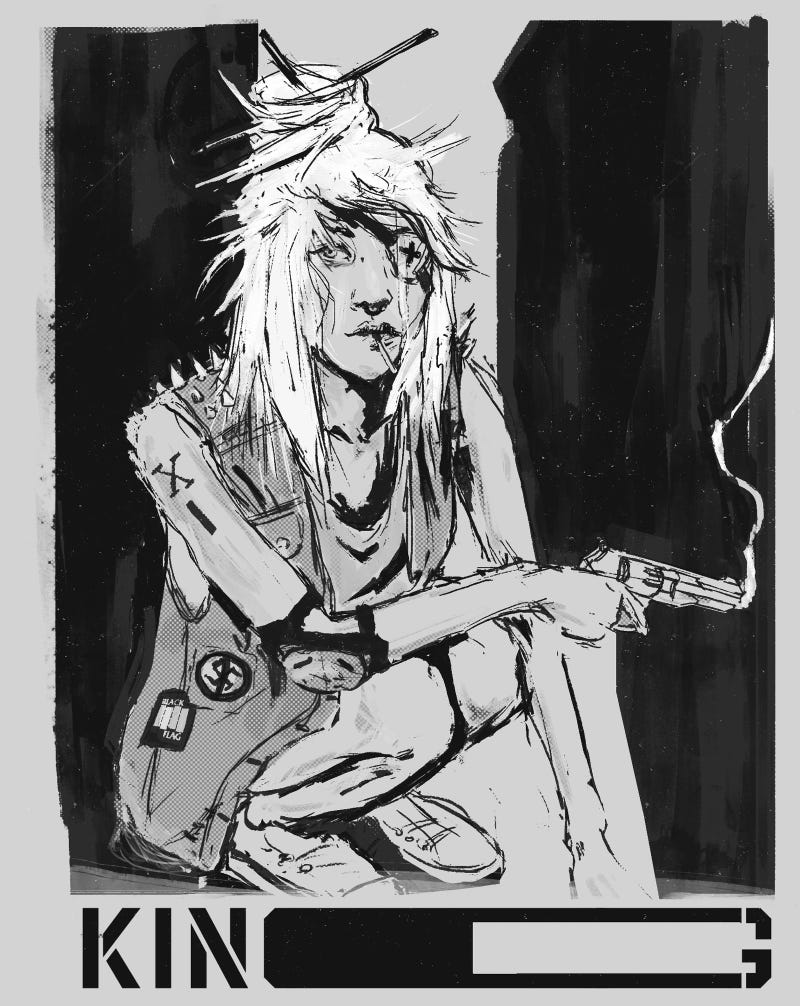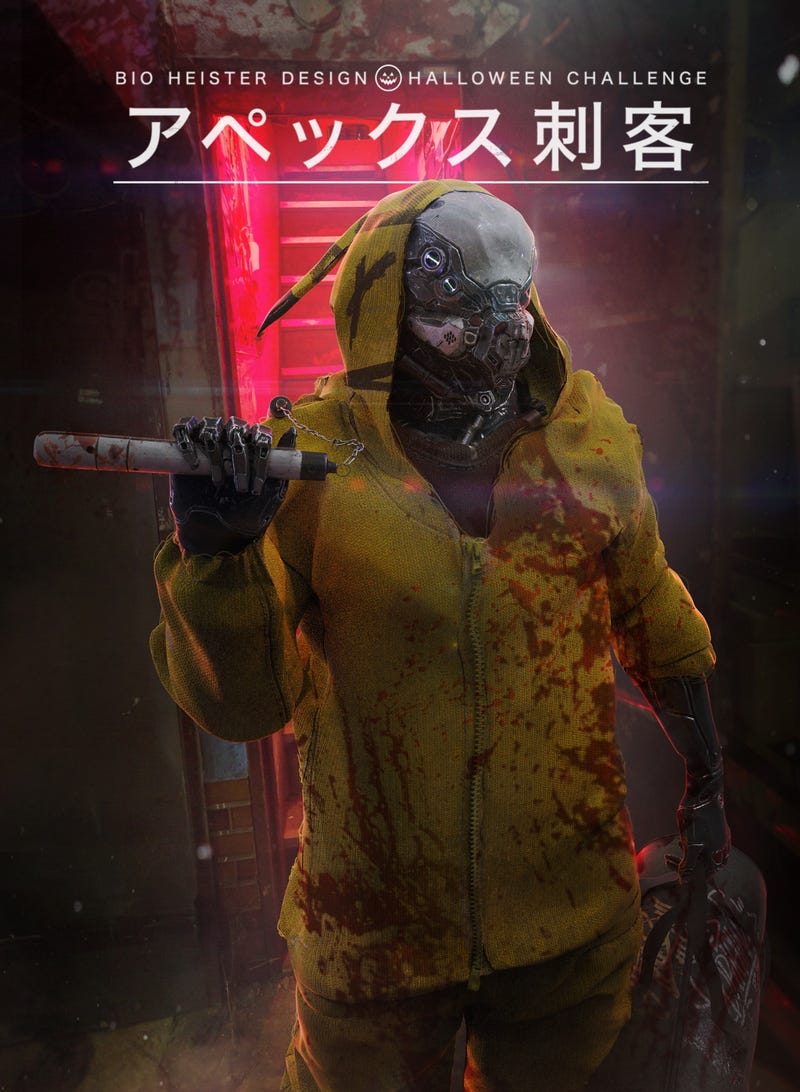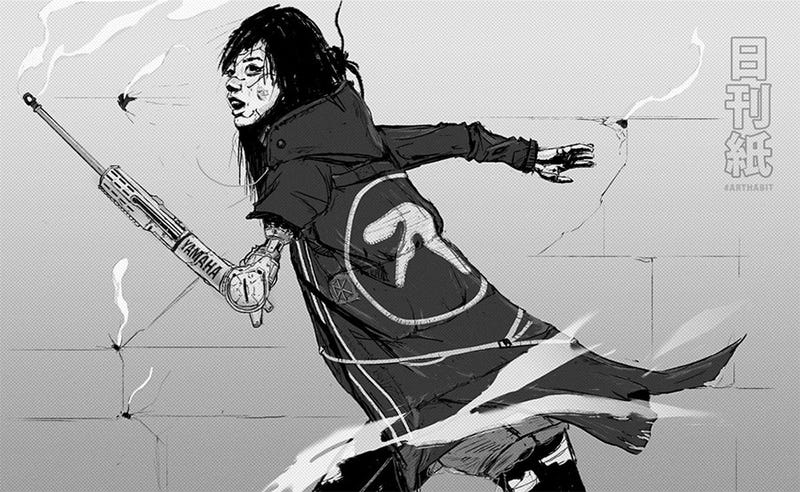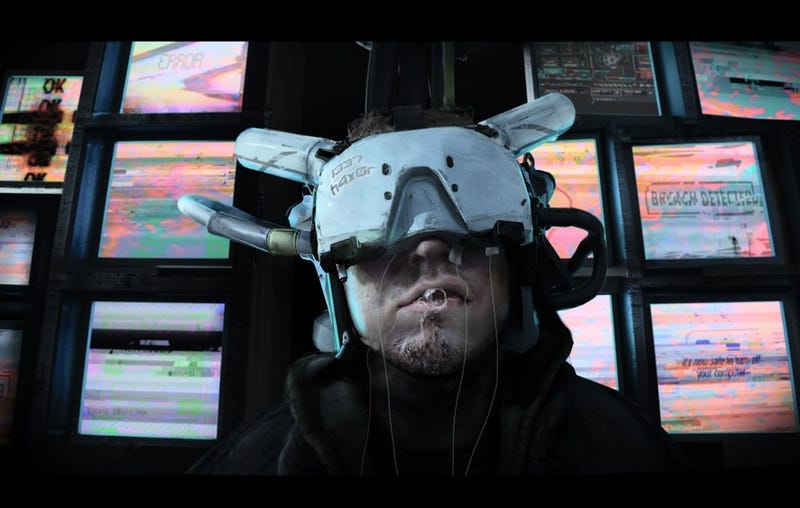 Vía https://kotaku.com/four-hands-are-better-than-two-1828241606 ʕ ᴖᴥᴖʔ Subscribe to me here on Youtube!