GAMES
Like they did with underwear, and then formal evening wear, Overwatch cosplayers have once again taken their favourite characters and put a little spin on their outfits. This time, the theme is punk.
These costumes were all on show at this year's BlizzCon, with most of the shots below taken by Mineralblu.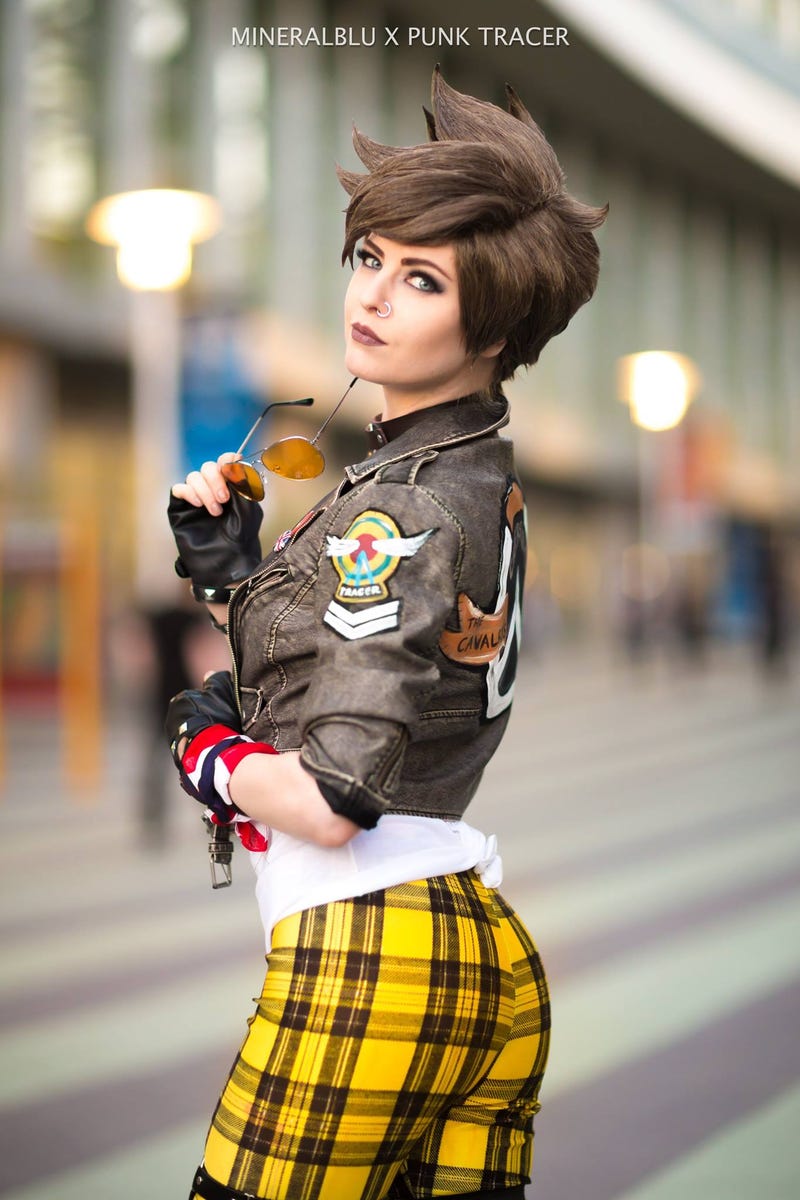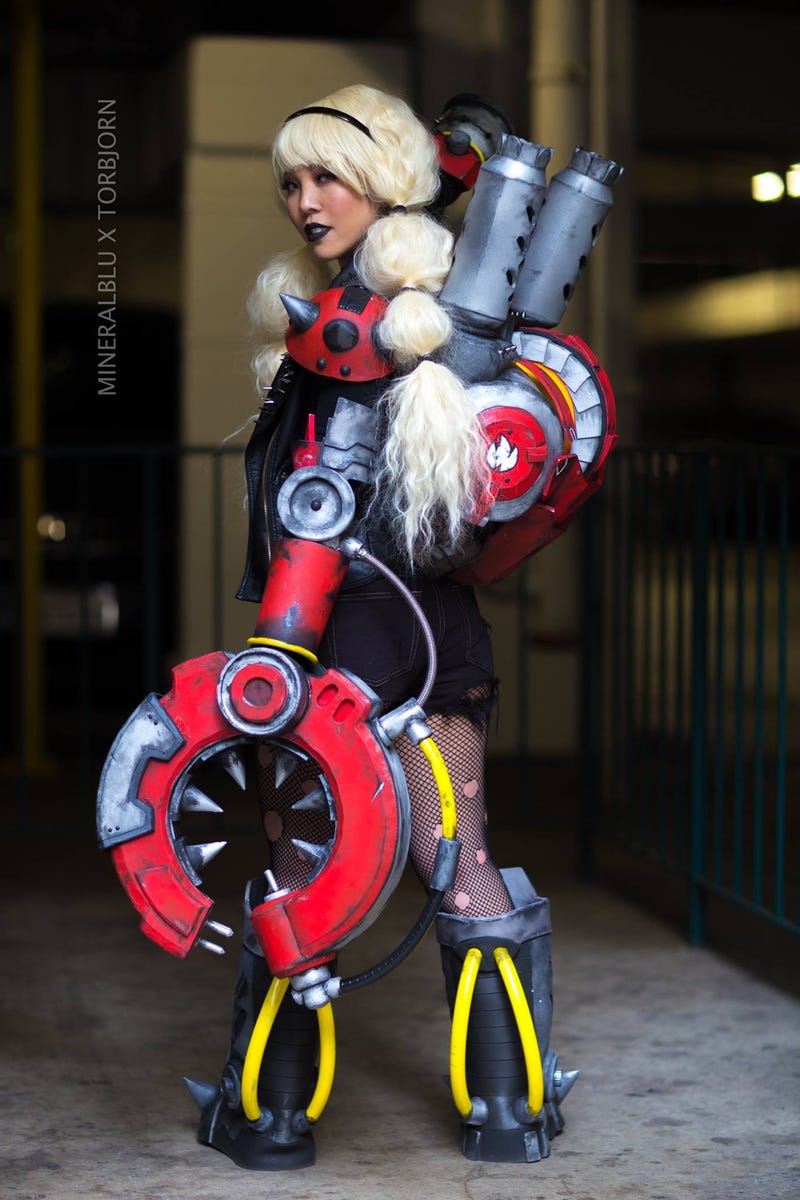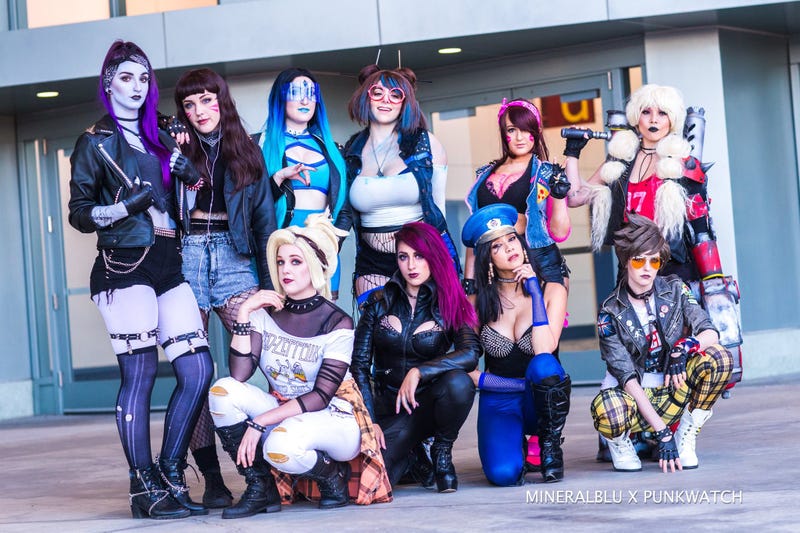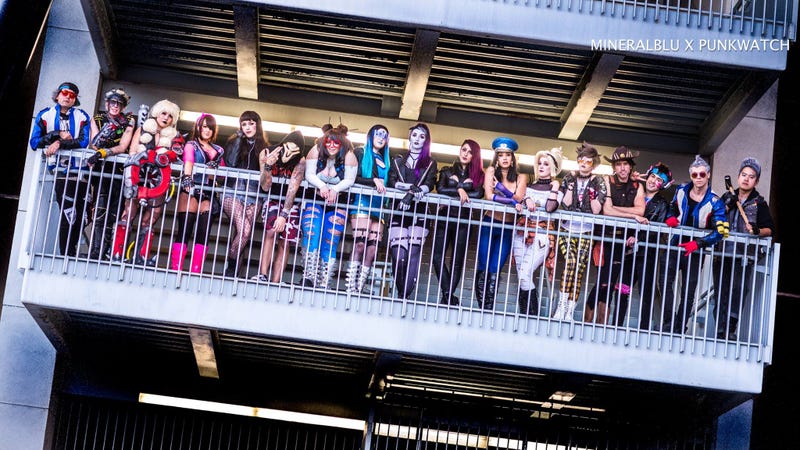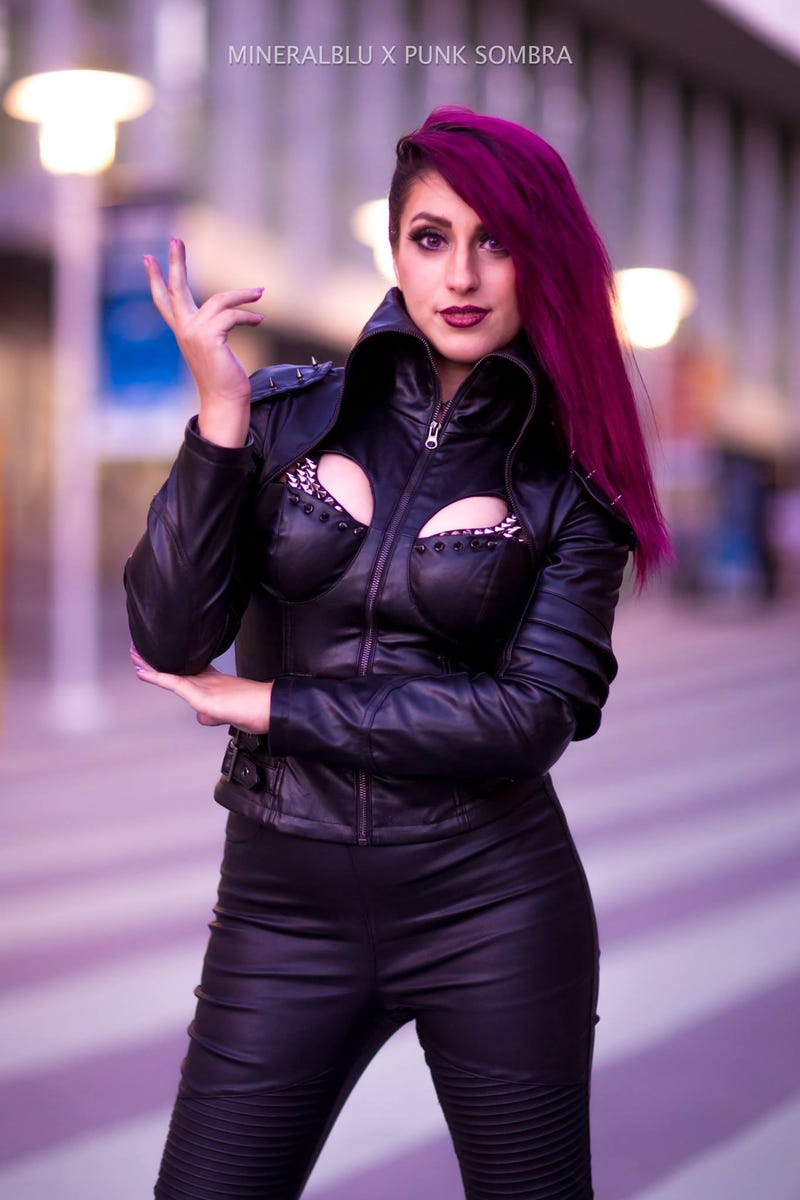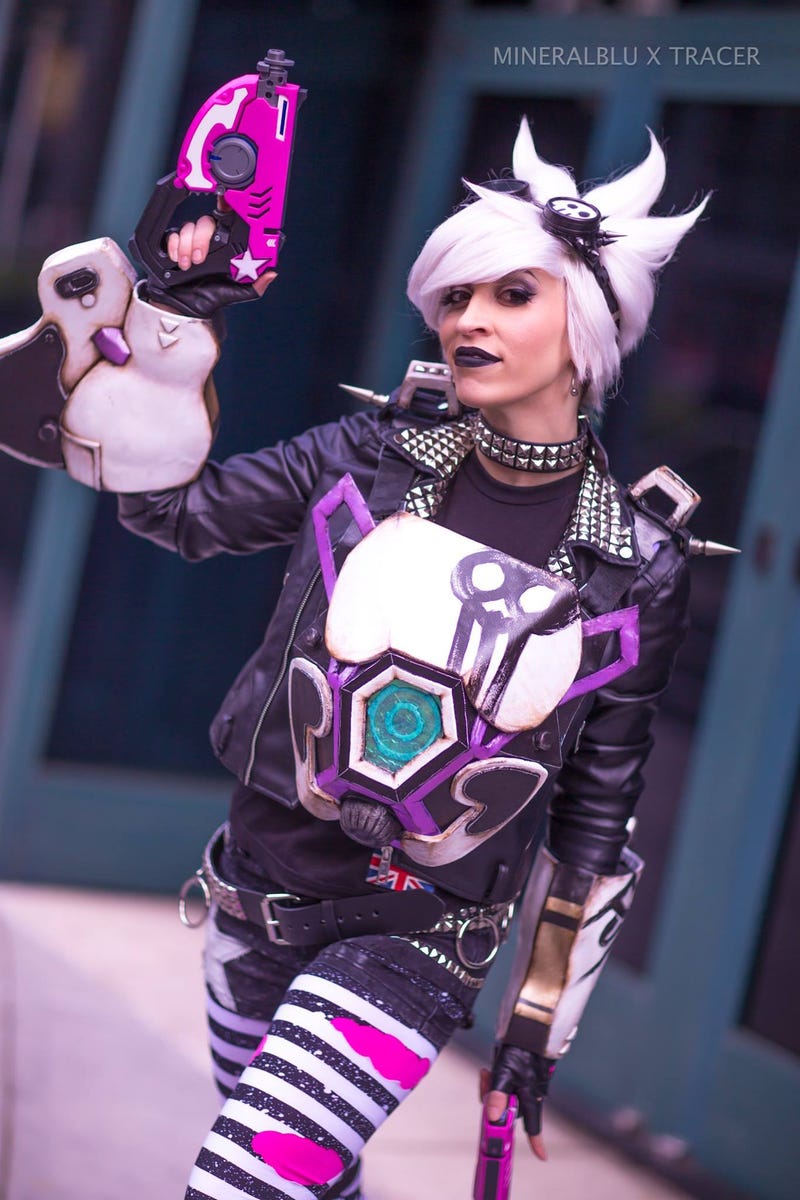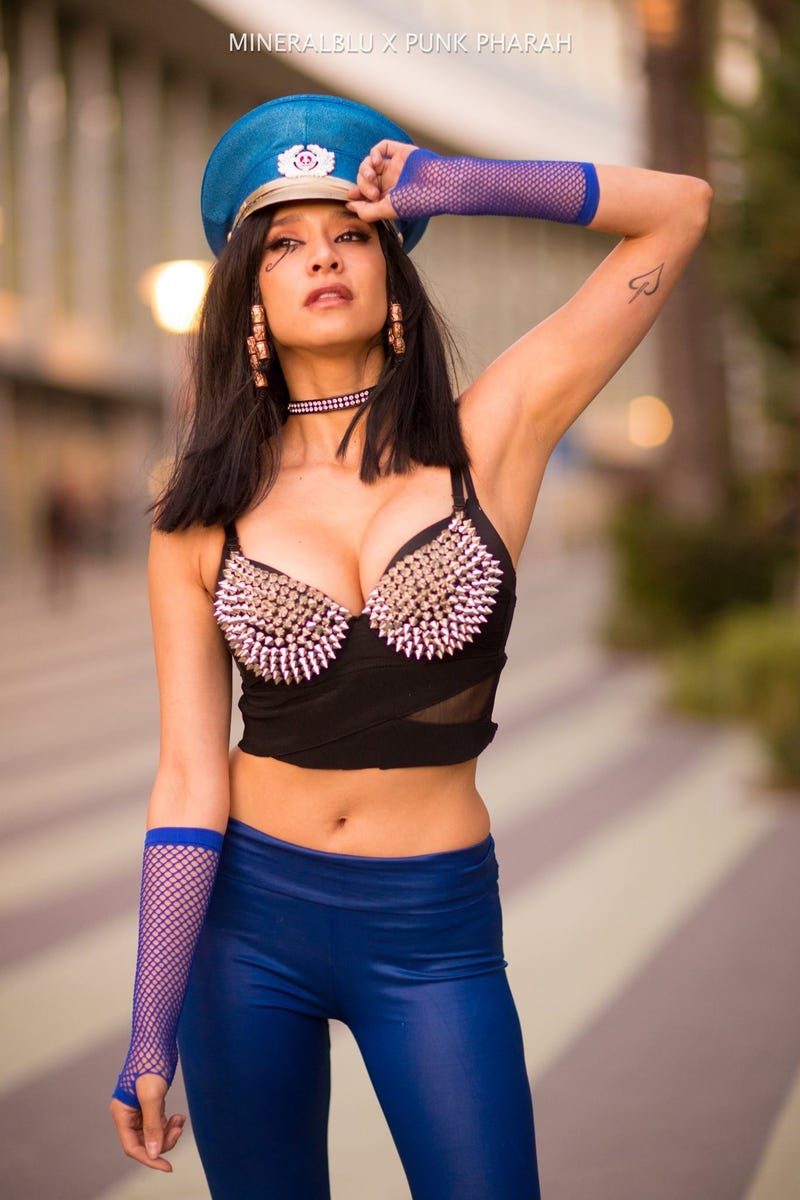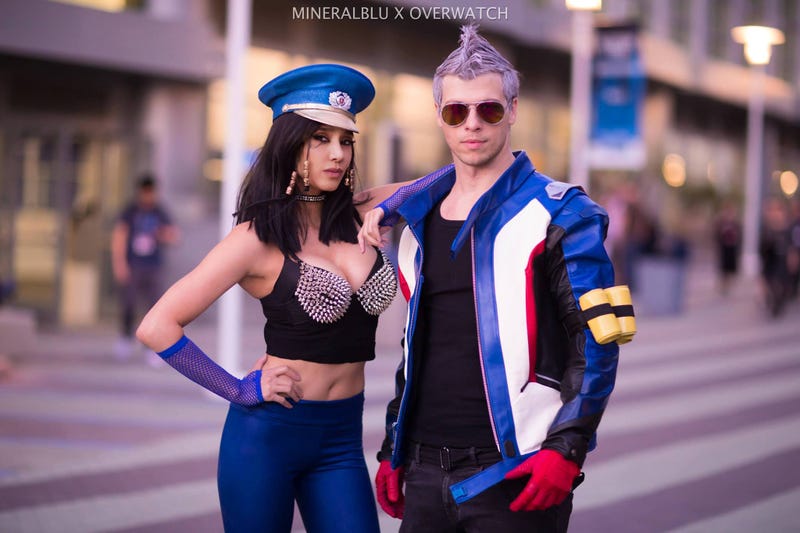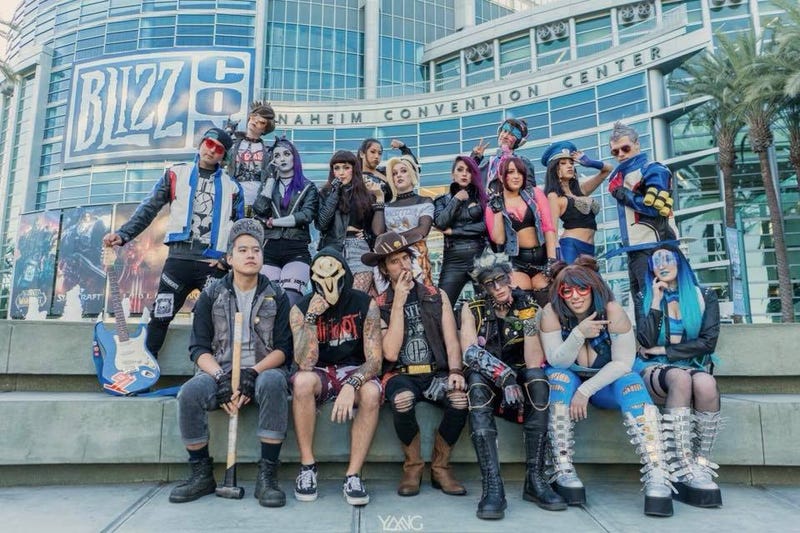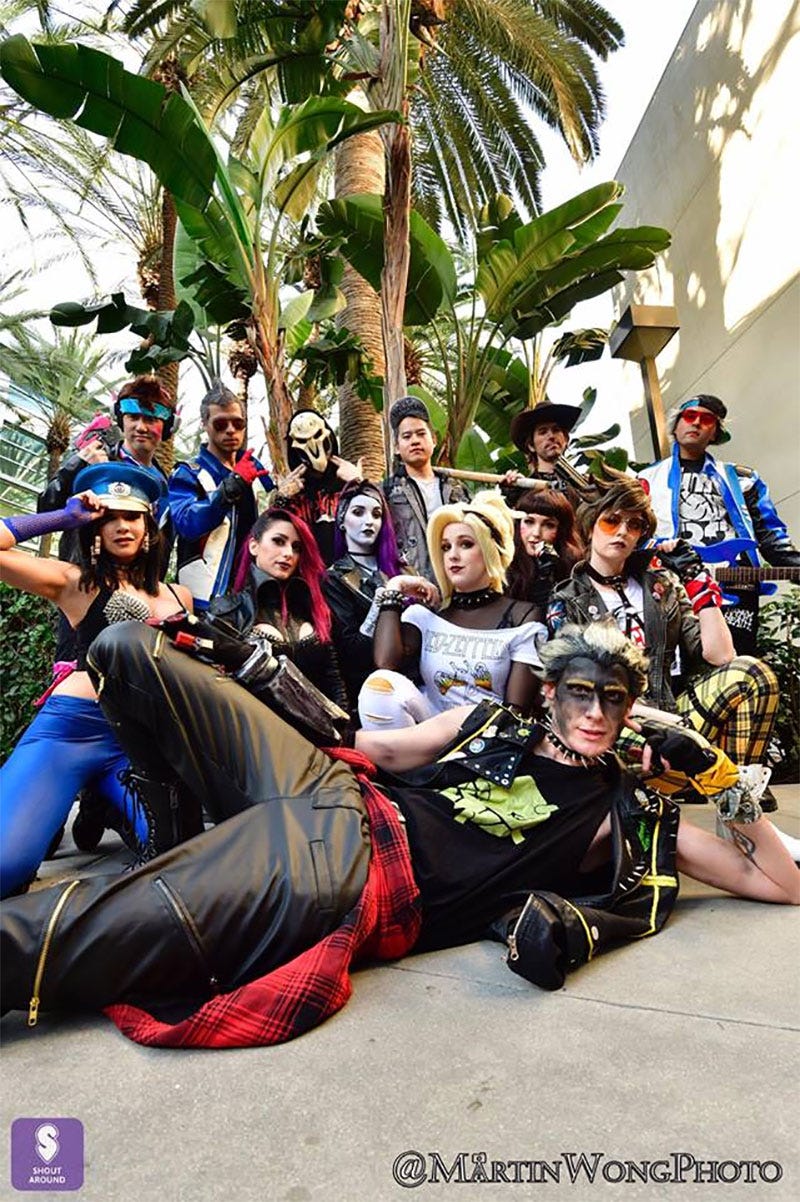 Vía https://cosplay.kotaku.com/when-overwatch-goes-punk-1820420406 ʕ ᴖᴥᴖʔ Subscribe to me here on Youtube!